At Sharma Law Offices, we hold a continuing vision to help people from around the world fulfill their dreams of visiting, working, or living in the United States. Asheesh Sharma realizes this vision by dedicating the firm's practice to immigration law with a focus on employment & family based immigration.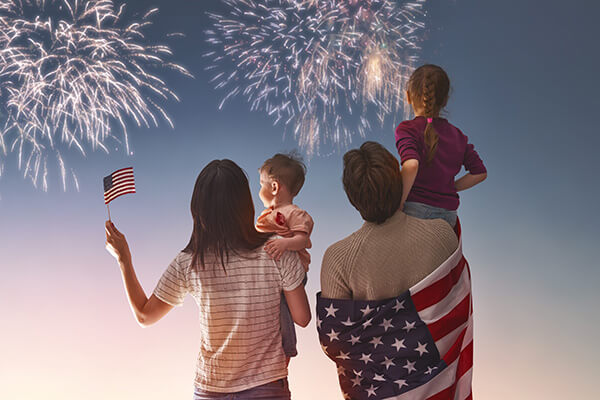 Immigration For Australians
Achieve your American dream with Sharma Law Offices, LLC! Based in Melbourne, we specialize in E-3 visas with a 100% success rate. Trusted by Australians, backed by personal experience and global expertise.